Specializing in Alpine dent removal, our mission is to make cars look flawless and brand new at all times. With over 10 years of experience in delivering paintless dent repair in Alpine, Dent Geek has already earned the trust of car owners and dealers in and around the city.


Dents, hail damage, body creases—these are some of the damages that you don't want your car to suffer but sadly, there's no way to avoid it. Luckily, these flaws can be easily repaired and reversed.
We offer two dent repair options: First is the traditional dent repair method- sand, bond, then repaint it. Second, Dent Geek offers a more advanced and less complicated process- Paintless Dent Removal (PDR).
In the PDR process, specialized tools are used to push the dents out and to restore the car's surface in its original condition. No re-surfacing or repainting is needed.
Dent Geek's Alpine dent removal has been the go-to option for insurance companies and individuals for good reason!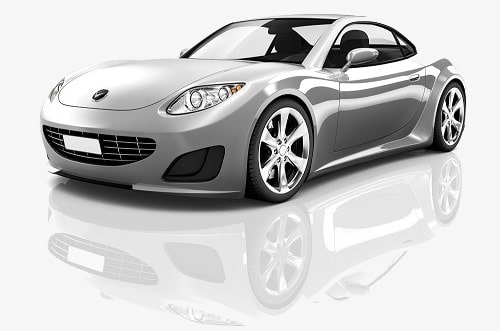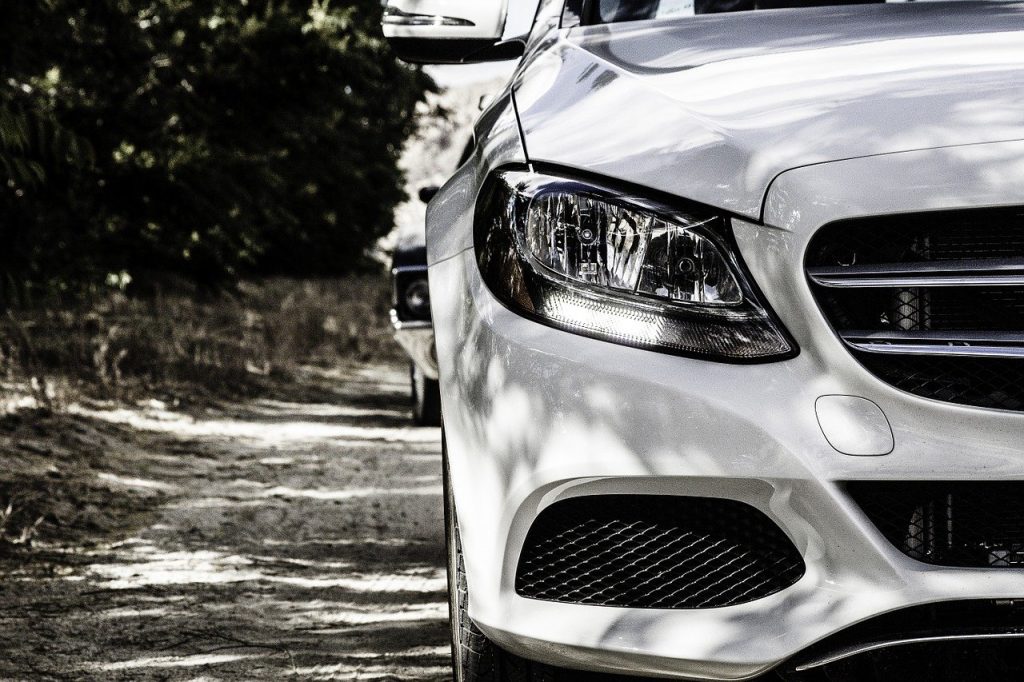 Save Time and Money!
Of the two dent repair methods, paintless dent repair can help you save both time and money. The repainting and resurfacing processes take time and cost a lot of money.
By skipping these steps, you restore the look of your car efficiently and save money at the same time. You can save up to 60% when you choose PDR.
Retain Your Car's Value
Sadly, it's still true that any changes to your car can lower its resale value. Even the highest quality body shop can't copy your car's perfect factory paint job. They can blend out lots of paint colors to try and get the perfect color match, but it will never be the same.
With Alpine Dent Geek Dent Removal, your vehicle's factory finish is retained and undamaged, so your car's resale value remains the same.

The traditional body shop process is great for severe damage, but when it comes to minor dings and dents, it can be a huge waste of time and money. Not to mention, you lose your car's factory finish.
Here's the traditional process: You drop your car off and entrust it to 3-4 different employees. Your car will be there for usually a few days (sometimes weeks).
The majority of the dent gets banged out from behind, sometimes leaving pockmarks on the back of your panel. They grind the damage mostly flat, then fill inconsistencies with Bondo. Then they sand the Bondo smooth, apply primer, and then paint the damaged area. Even a quality body shop has to re-paint 2-4 panels to achieve a perfect color match. The final cost usually starts around $400-$600 and often exceeds $1200. Not to mention the costs from the inconveniences of not having your vehicle for an extended period of time.
The biggest downside is that your "perfect" factory paint job has now been "corrupted," and it will never be quite the same, even if it "looks" perfect. Your car loses value because of a needless process that permanently damages the factory-minted paint job of your car.
We have 10 years of unparalleled dent removal experience in the Alpine area.
Let us come to you! Mobile services can come to your home or office. Most repairs are completed in one hour! Call us for your free phone estimate. Learn more about us here. GET A FREE QUOTE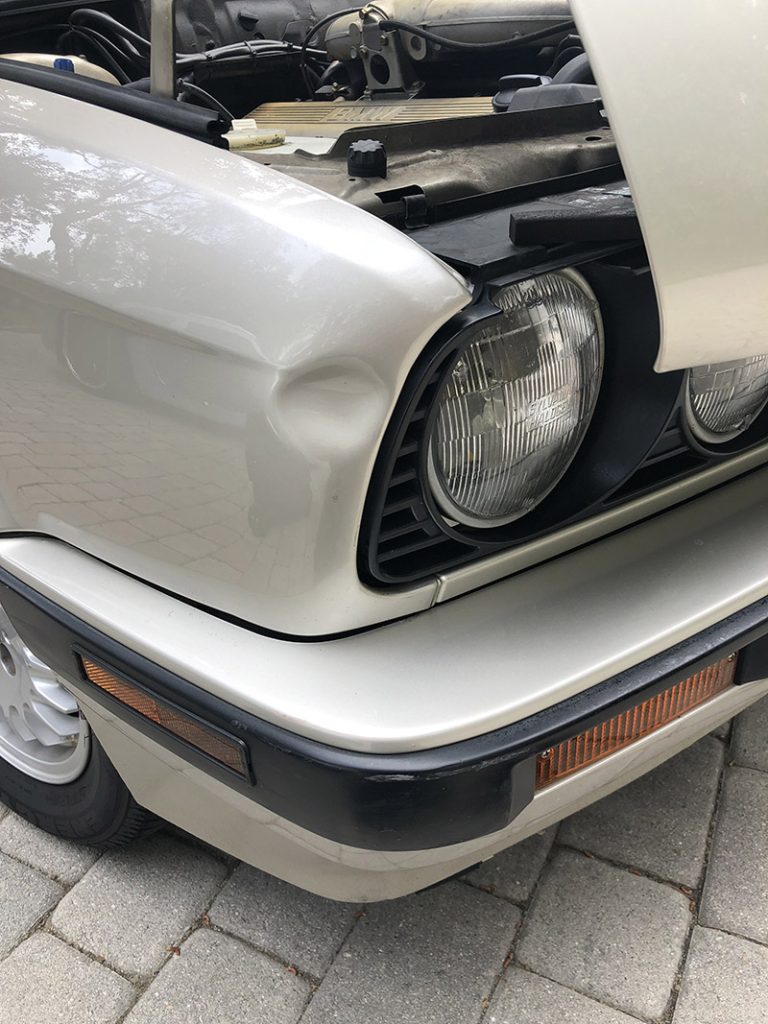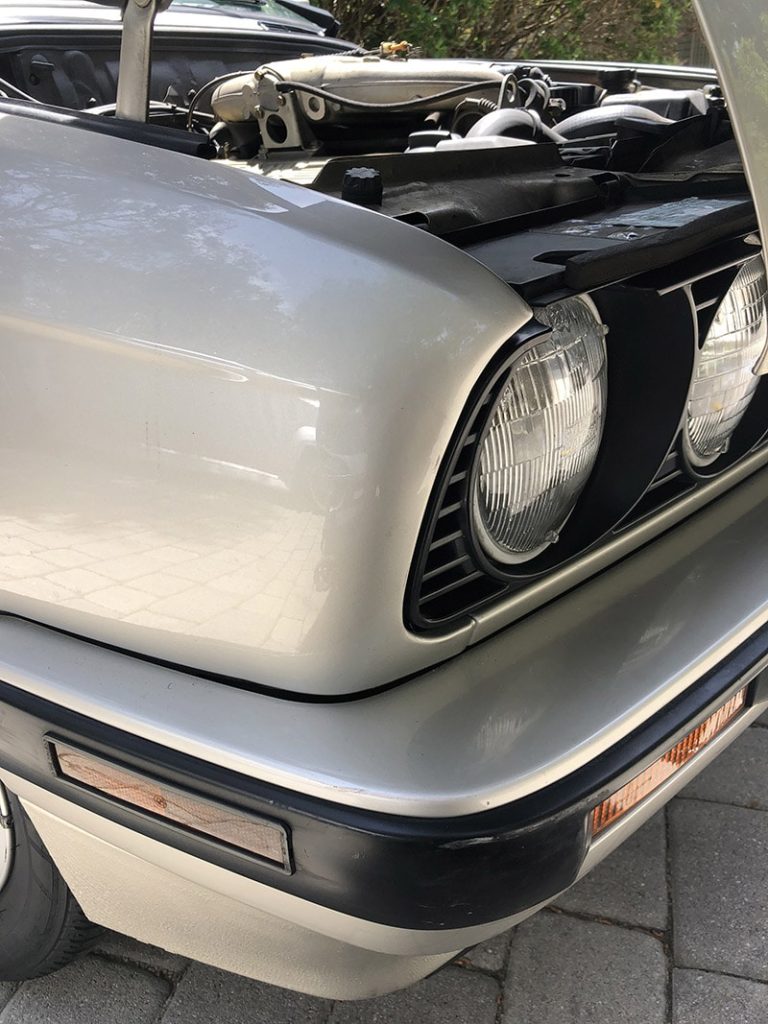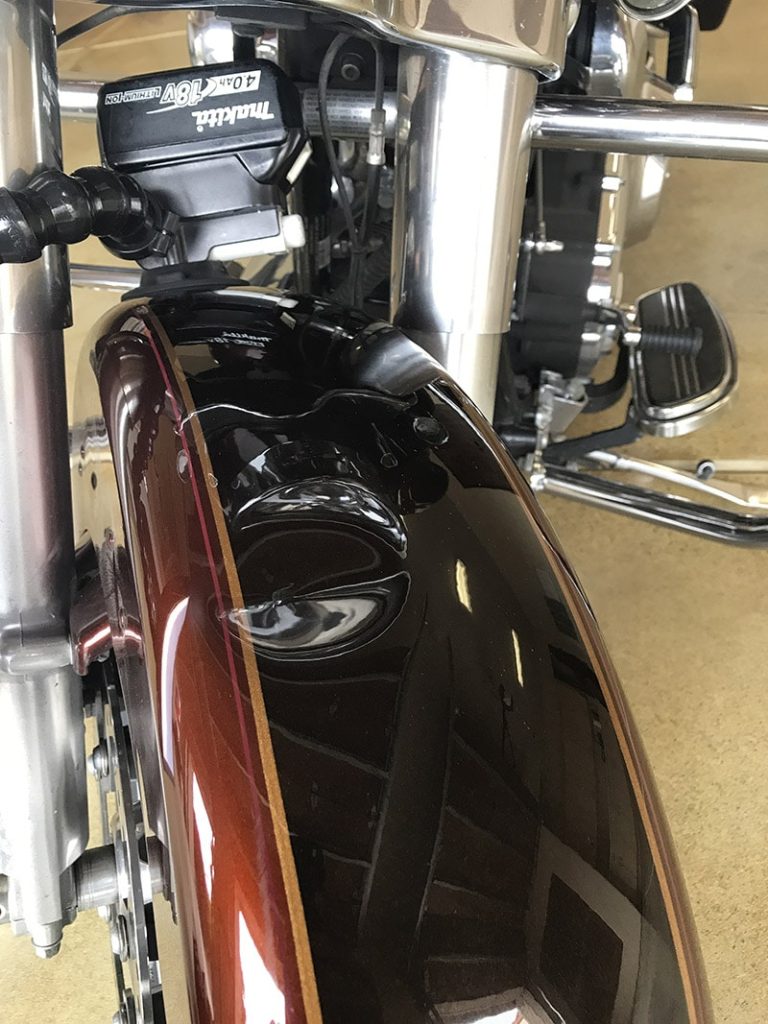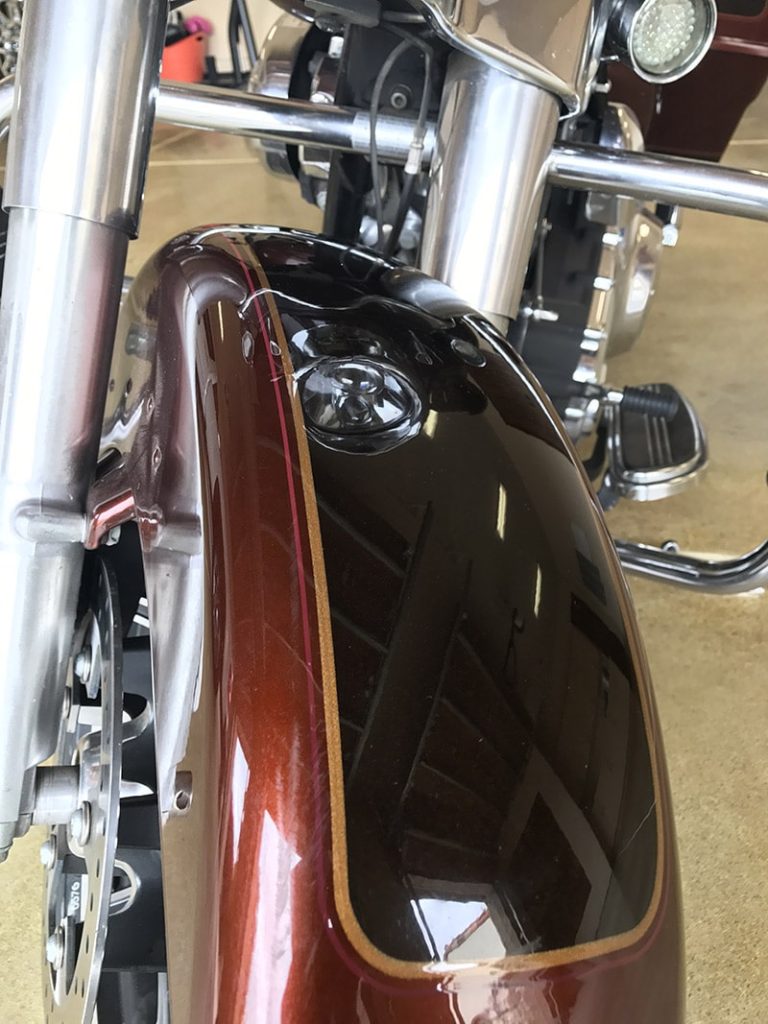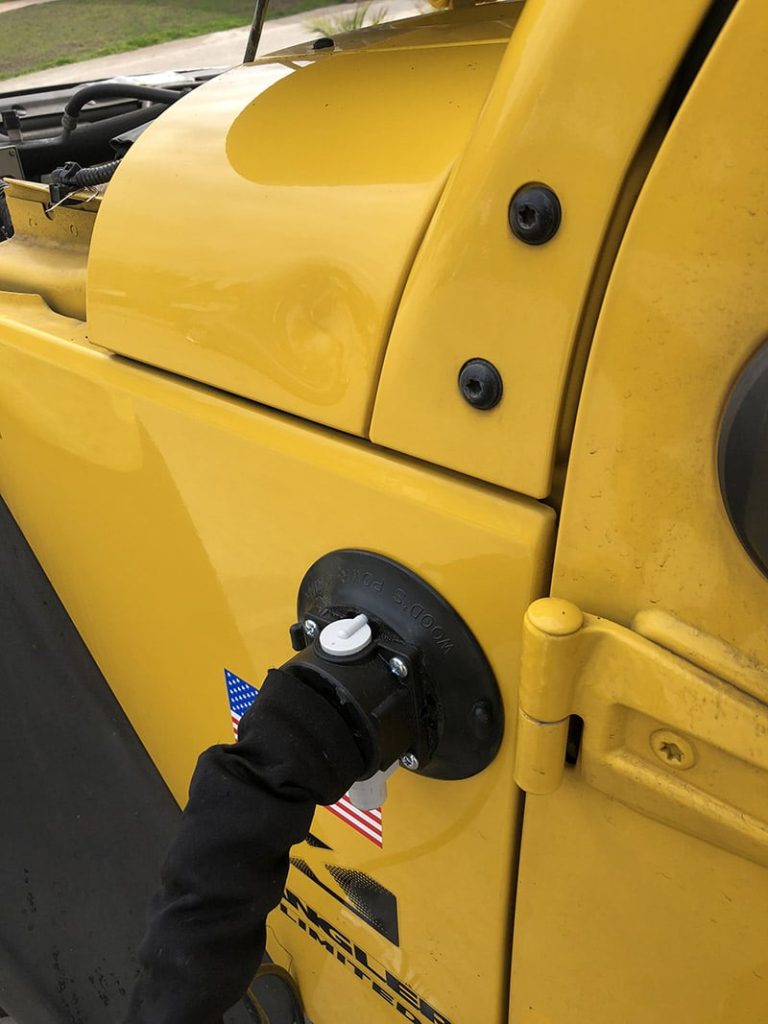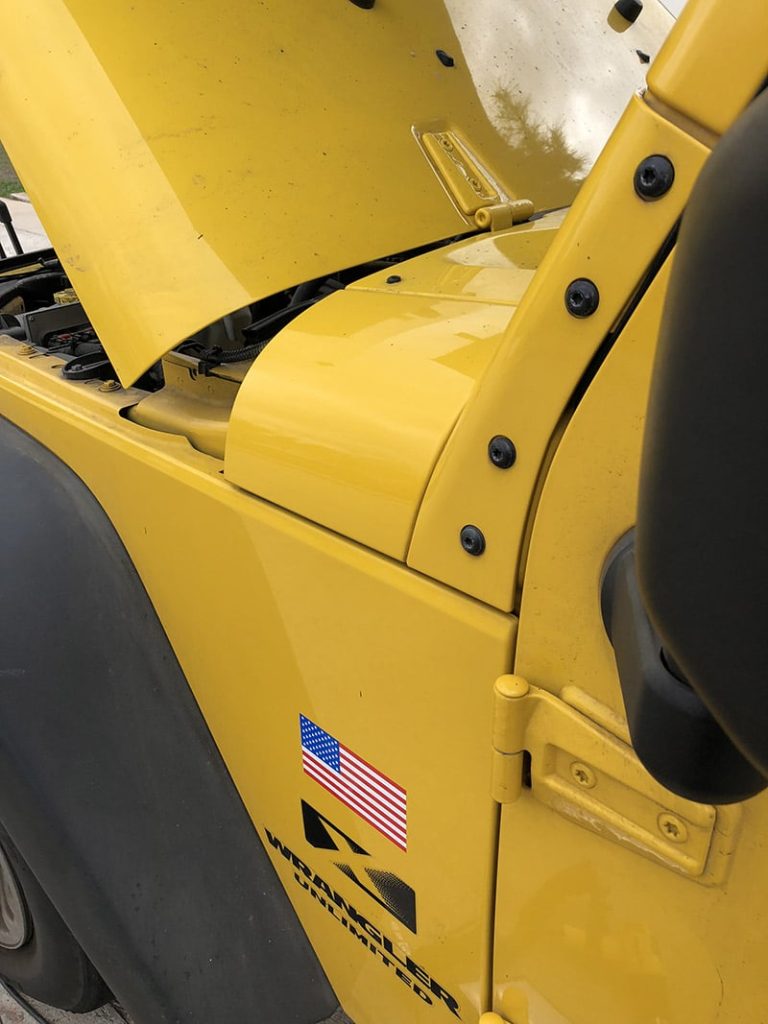 FREQUENTLY

ASKED

QUESTIONS


We offer unparalleled services to most parts of Alpine, including Del Mar, Carmel Valley, Rancho Santa Fe, Rancho Bernardo, Carmel Mountain Ranch, Bonsall, Imperial Beach, Cardiff, La Costa, and so much more!
Click the link below to see the whole service area and a list of services we offer to those areas.
Dent Geek Paintless Dent Repair, Alpine CA

Mobile service to your home or office. Most repairs completed in one hour! Call us for your free phone estimate.

Amazing service! Was in Pacific Beach and needed a 15" door ding/scratch removed from my BMW. "T" the owner, brought all of his tools and met me in 20 min! After assessing the damage he offered me a reasonable price and had it back to 100% in less than 2 hours. I would highly recommend his service to anyone who loves their car!
Dent Geek is amazing! His whole system is flawless! I texted him a picture of the dent, he met me the next day and fixed it perfectly!